We have some great sponsors for the Weather Talk Blog.  Please let our sponsors know that you appreciate their support for the Weather Talk Blog.
Milner and Orr Funeral Home and Cremation Services located in Paducah, Kentucky and three other western Kentucky towns – at Milner and Orr they believe in families helping families.  You can find Milner and Orr on
Facebook
, as well.

.

Are you in need of new eye glasses?  New contacts?  Perhaps you need an eye exam.  Then be sure and visit the Eye Care Associates of western Kentucky (the Paducah location).  For all of your families eye care needs.
Visit their web-site here.  Or, you can also visit their Facebook page.

Best at Enabling Body Shop Profitability since 1996. Located In Paducah Kentucky and Evansville Indiana; serving all customers in between. They provide Customer Service, along with all the tools necessary for body shops to remain educated and competitive. Click the logo above for their main web-site.
You can find McClintock Preferred Finishes on Facebook, as well
Expressway Carwash and Express Lube are a locally owned and operated full-service Carwash and Lube established in 1987.
They have been proudly serving the community for 29 years now at their Park Avenue location and 20 years at their Southside location. They have been lucky enough to partner with Sidecar Deli in 2015, which allows them to provide their customers with not only quality service, but quality food as well.
If you haven't already, be sure to make Expressway your one-stop shop, with their carwash, lube and deli.  For hours of operation and pricing visit www.expresswashlube.com or Expressway Carwash on Facebook.

.
.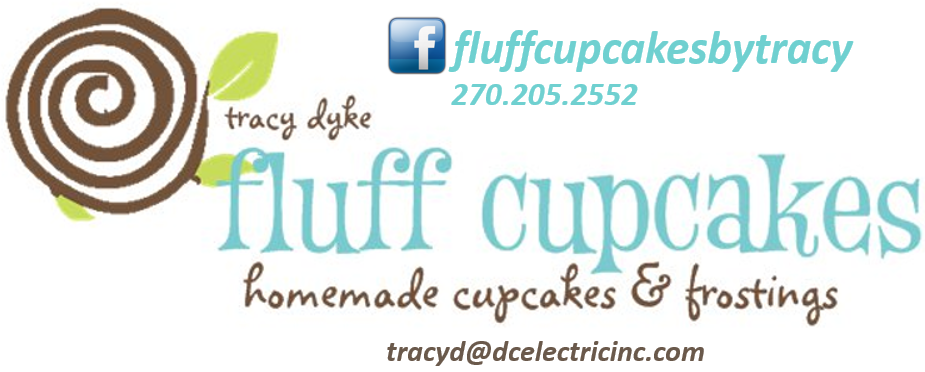 Looking for some tasty holiday treats?  Fluff Cupcakes has what you and your family need.  Located in Benton, Kentucky.  They even deliver!

**** VALENTINE'S DAY SPECIAL ****   $25 dollar special includes ~ 4 assorted Valentine fluff cupcakes in a fabulous box!  18″ Mylar Happy Valentine Day cupcake balloon tied to the box!  Valentine's Day enclosure card!  Free delivery in Marshall County!  Free delivery to businesses in Paducah, Murray, and Mayfield!   Payment is required at time of order.  To place an order you can message Tracy on the fluff cupcake page, email, text, or call.  Tracy will invoice thru PayPal, & also accepts credit/debit cards, cash, and/or checks.  270-205-2552  tracyd@dcelectricinc.com
I have used Fluff Cupcakes, during Thanksgiving and Christmas, for the last couple of years.   I can tell you that the cupcakes are delicious.  Be sure and contact Tracy and place your order.  Birthdays, holidays, or just because!  Visit them on Facebook at this link – click here
..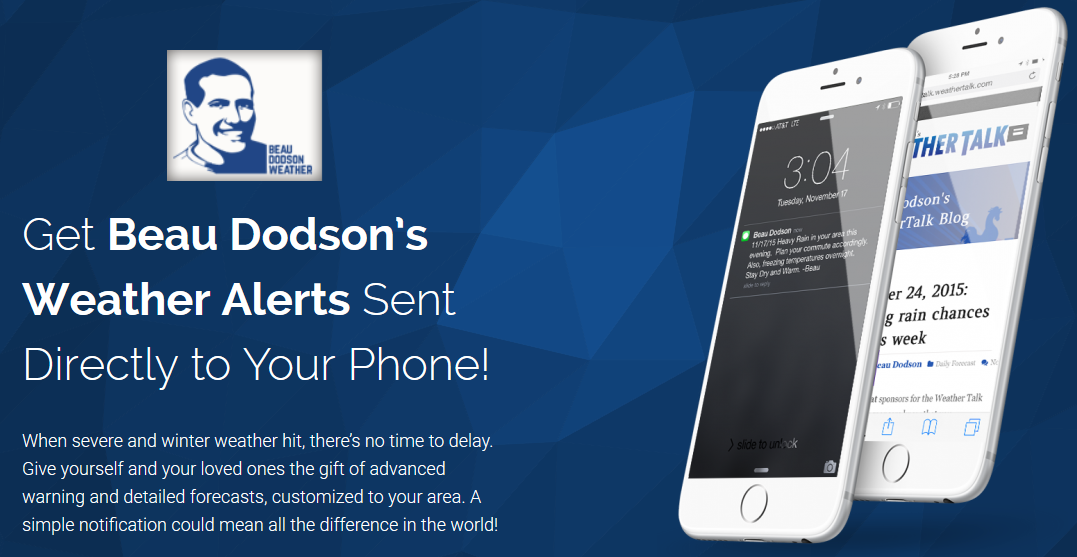 Winter storm forecasts will be posted on the www.weathertalk.com website.  Look under the Winter Weather Outlook tab.
A very long and detailed winter weather outlook has been posted.  I spent most of the day on this.
I was unable to post my normal blog update today.
To view the winter weather outlook follow the following steps
 Sign into your Weather Talk account at www.weathertalk.com (link https://weathertalk.com/app/dailysummary )
 Make sure you have upgraded to you can view the detailed outlook
 Click the Winter Weather Outlook tab (DO NOT click the blog update tab)
 You will see the link for the outlook.
If you have not registered then be sure and do so at www.weathertalk.com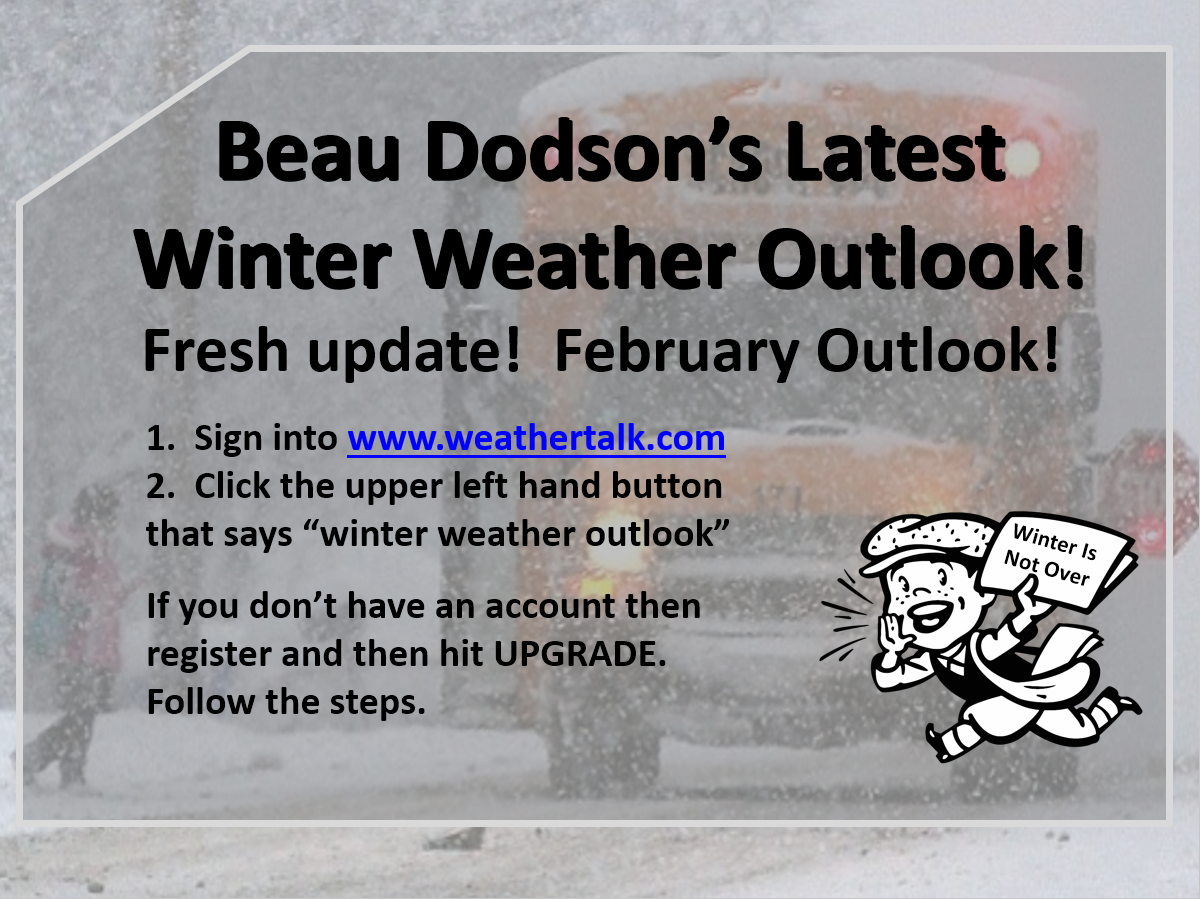 .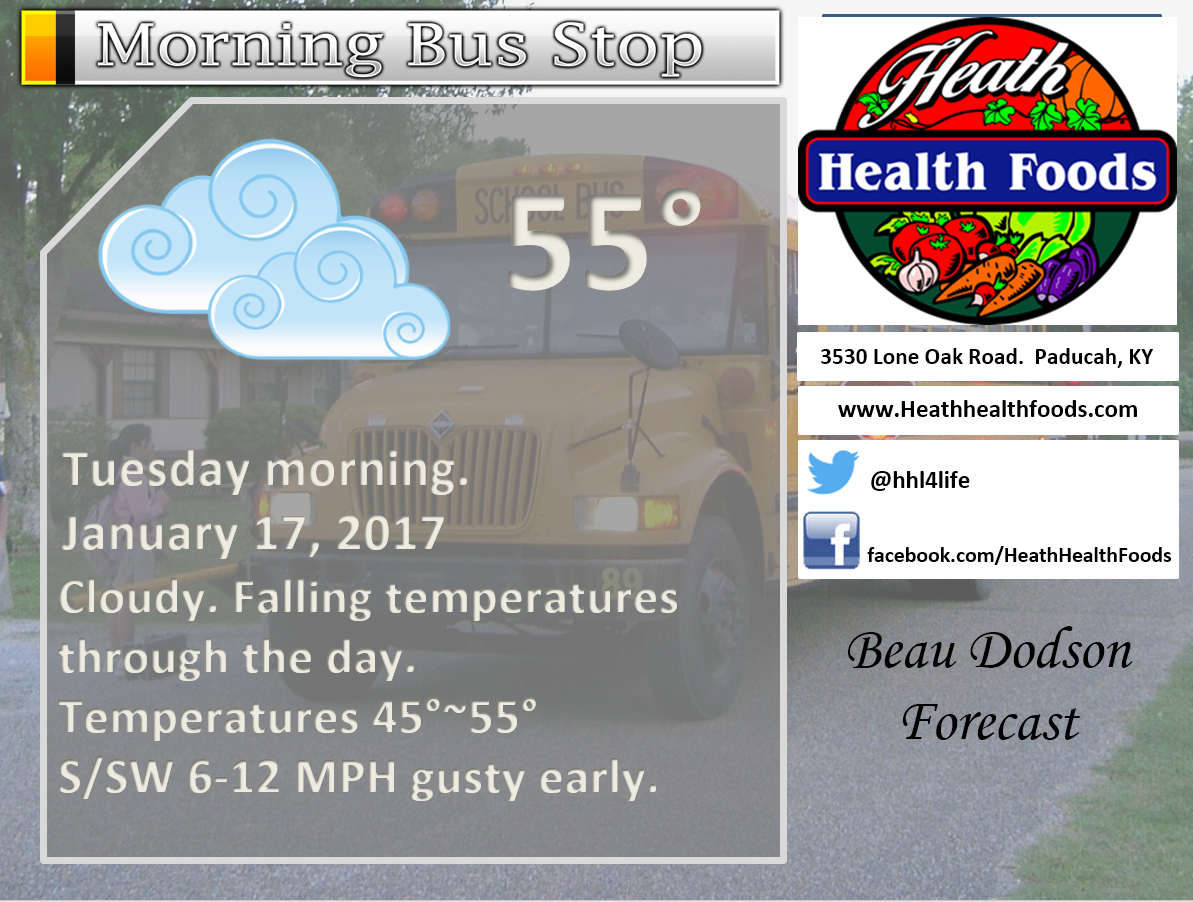 The School Bus Stop Forecast is sponsored by Heath Health and Wellness.  Located next to Crowell Pools in Lone Oak, Kentucky.Visit their website here.  And. visit Heath Health Foods on Facebook!

Heath Health Foods is a locally owned and operated retail health and wellness store. Since opening in February 2006; the store has continued to grow as a ministry with an expanding inventory which also offers wellness appointments and services along with educational opportunities. 
Visit their web-site here.  And. visit Heath Health Foods on Facebook!