Your subscription process is finished after you have chosen your county location and which notifications you would like to receive.
There are four app/text options.
Here are the four options.
Your $3 goes a long way!  You will never find another service at this price.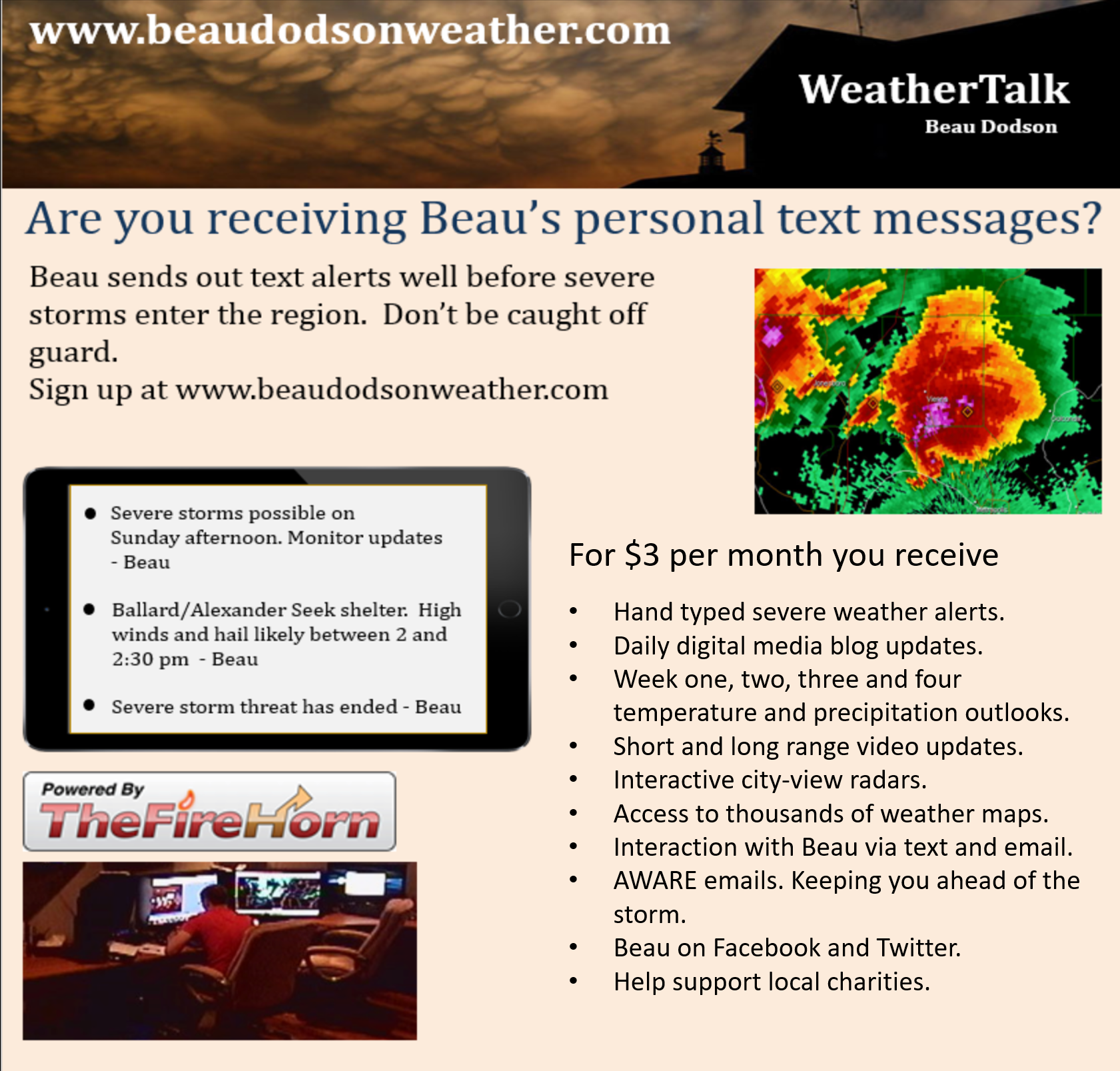 Want to receive an app/text notification when I post a new Facebook, blog, or video update on severe weather and winter storm days?
There is an option for that!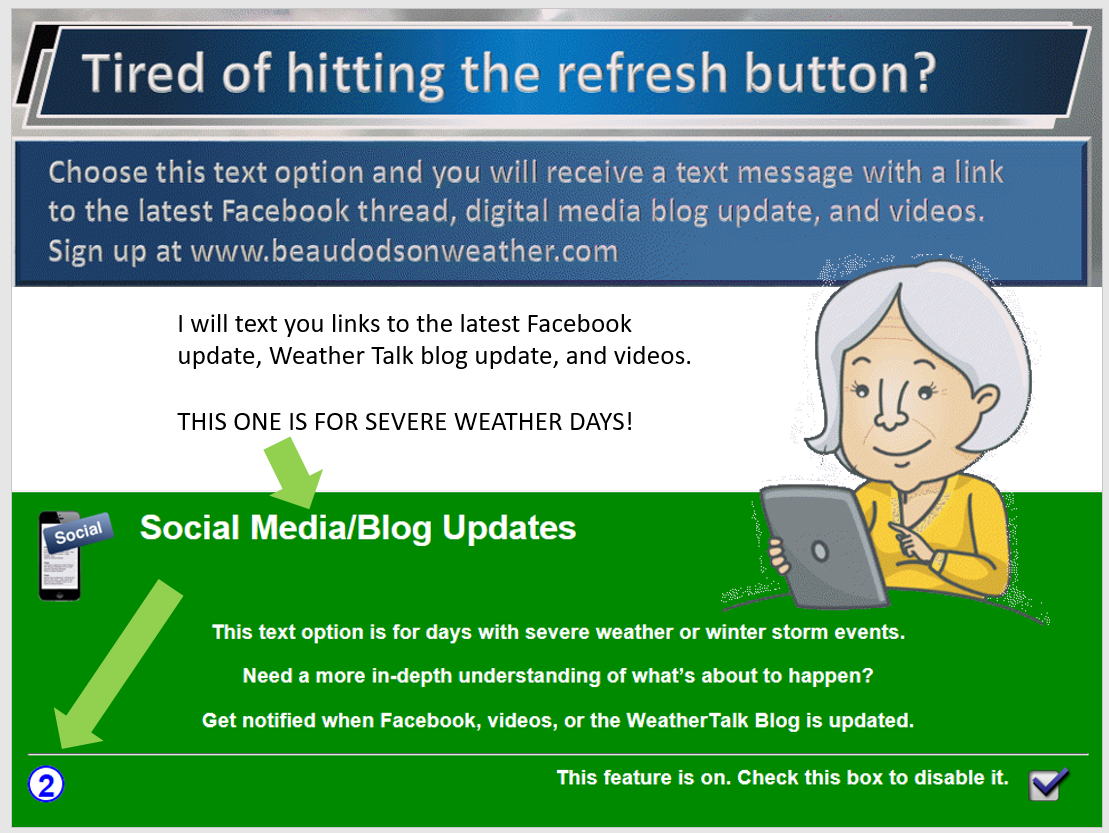 Your $3 subscription helps cover these out of pocket monthly expenses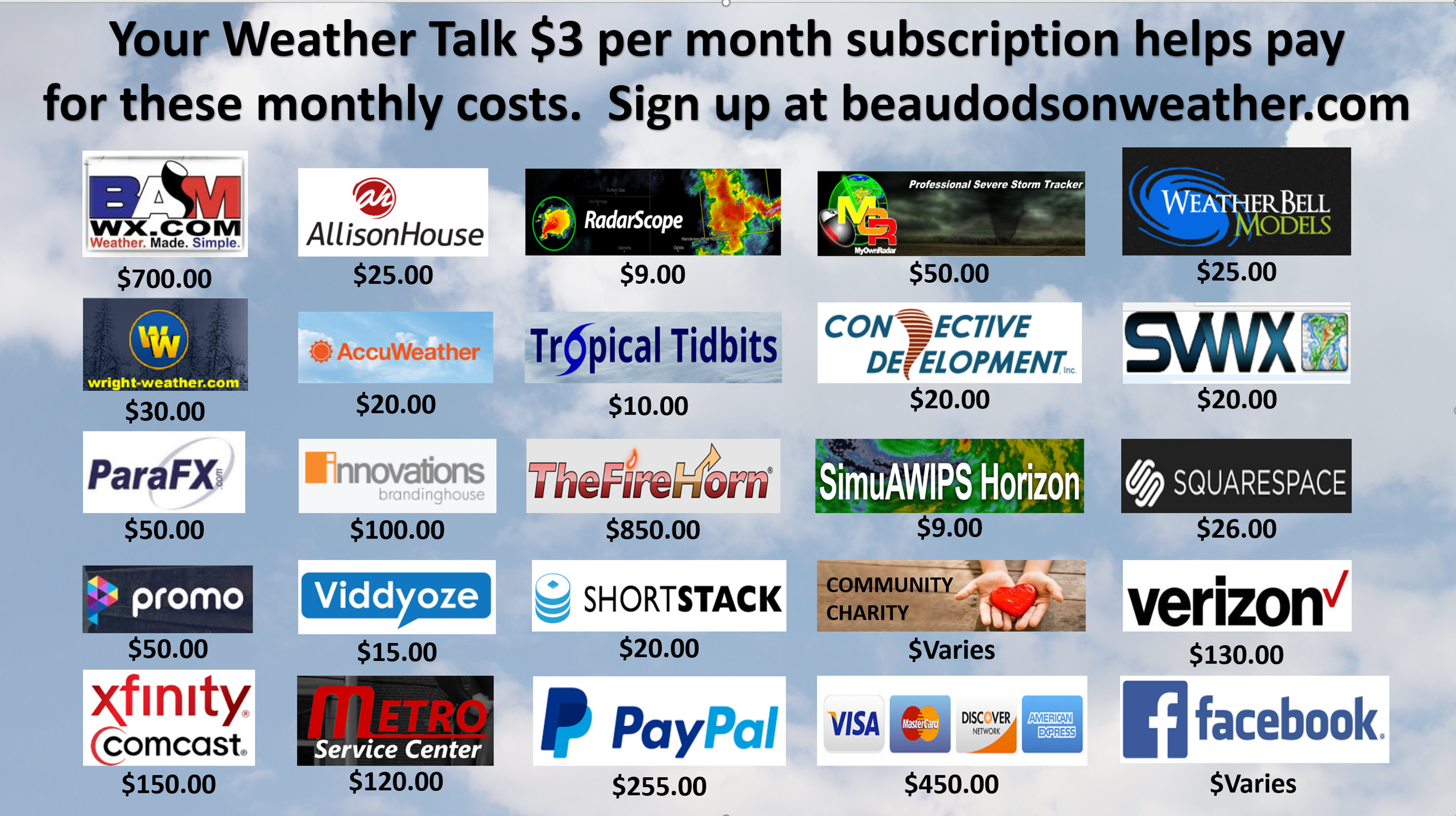 I encourage you to use the app.  The app receives the messages much faster than normal texting.  Normal texting, during severe weather events, can be slow to arrive on your phone.  We have found the app to be much faster.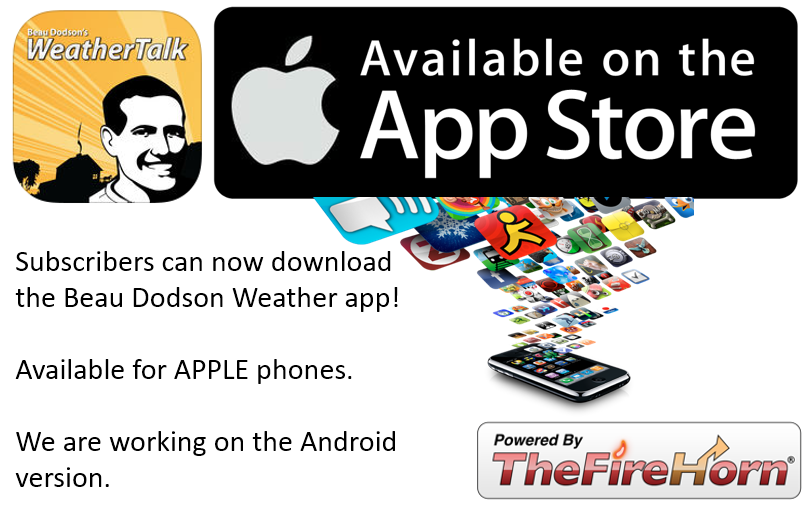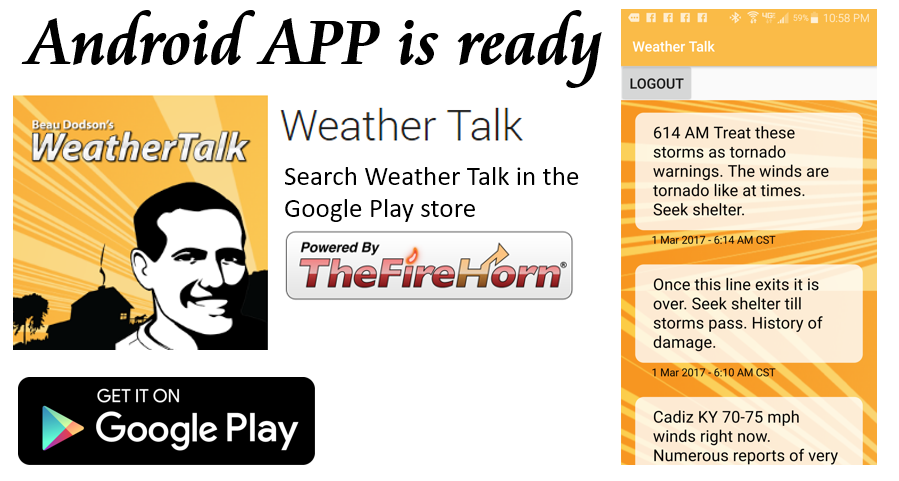 Here are samples of actual hand typed messages that were sent to subscribers during tornado/severe weather outbreaks.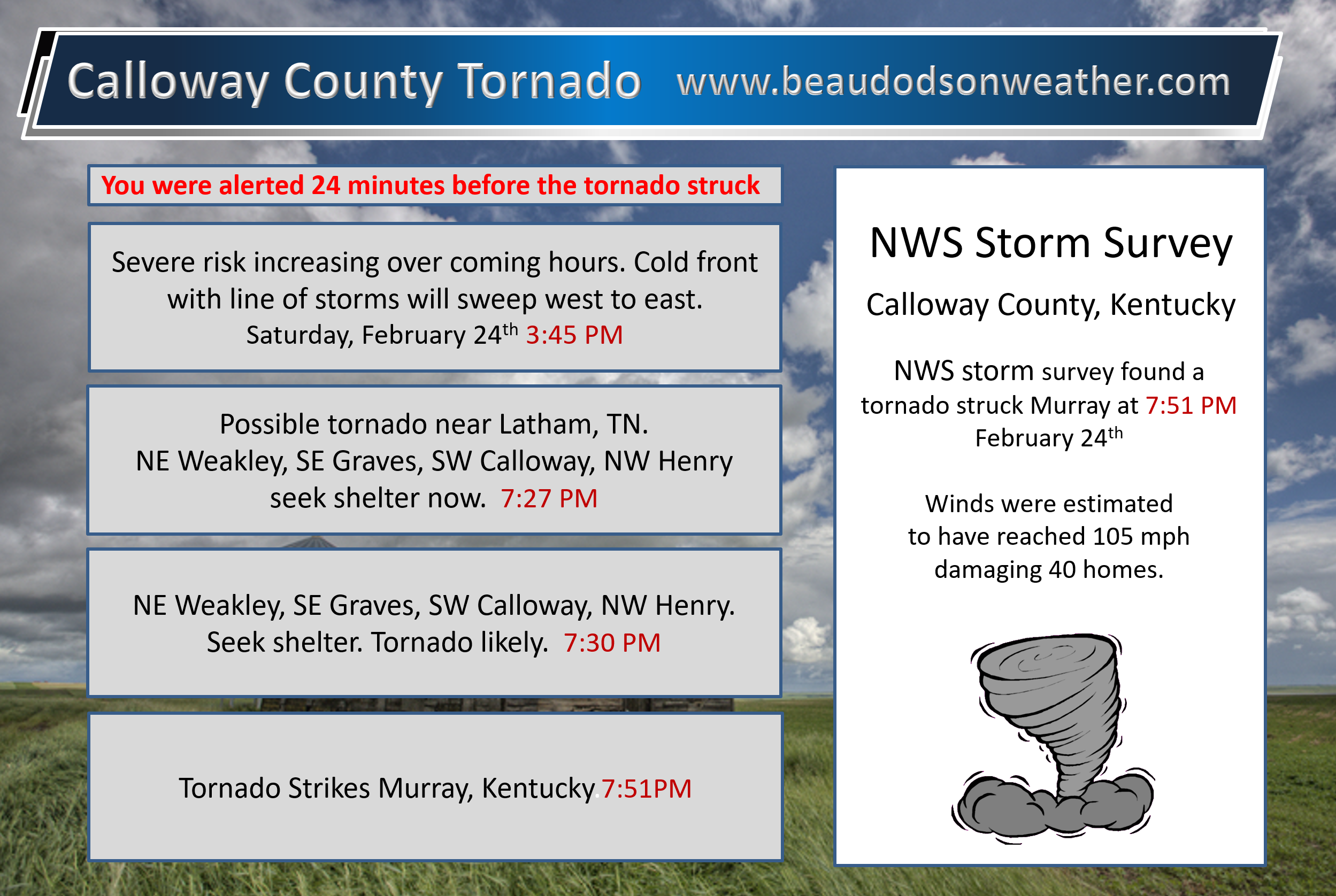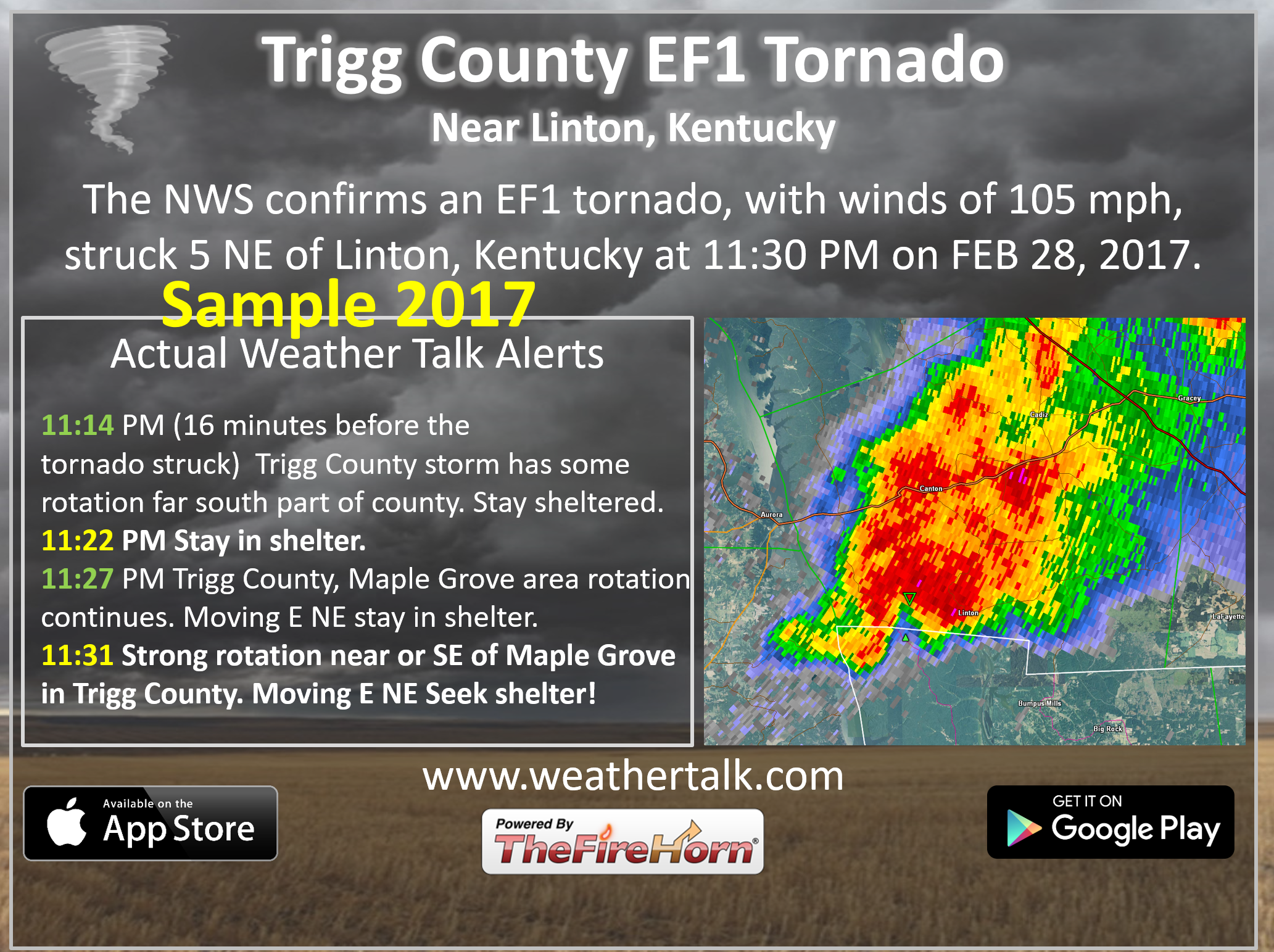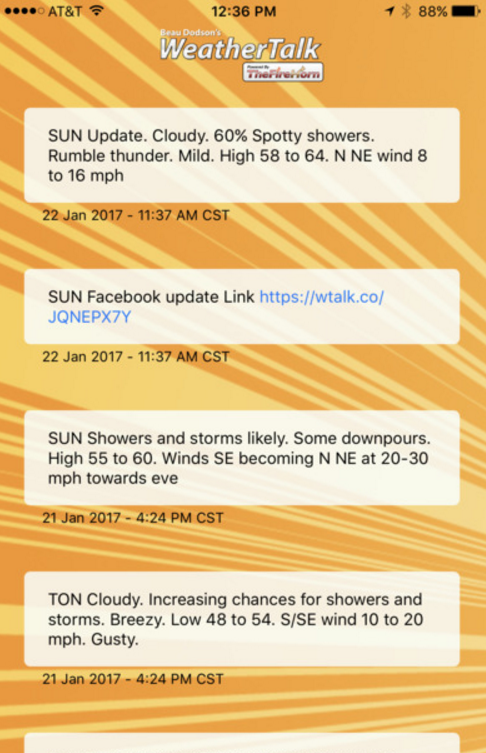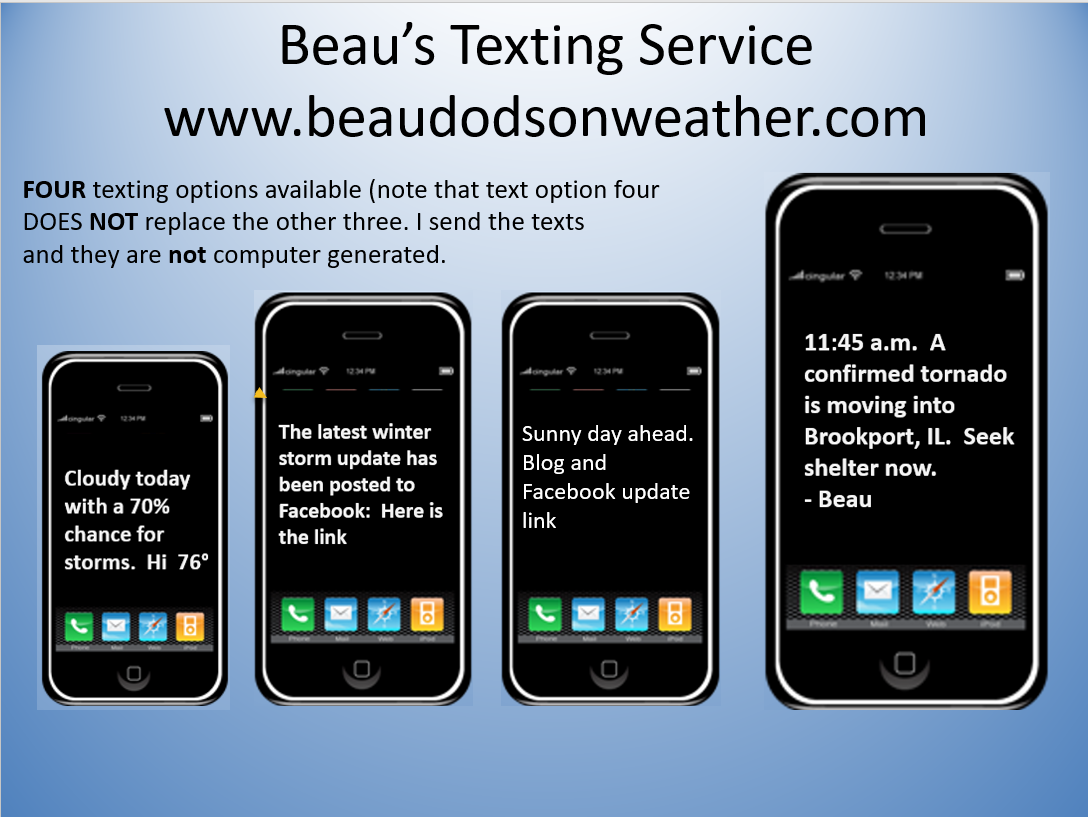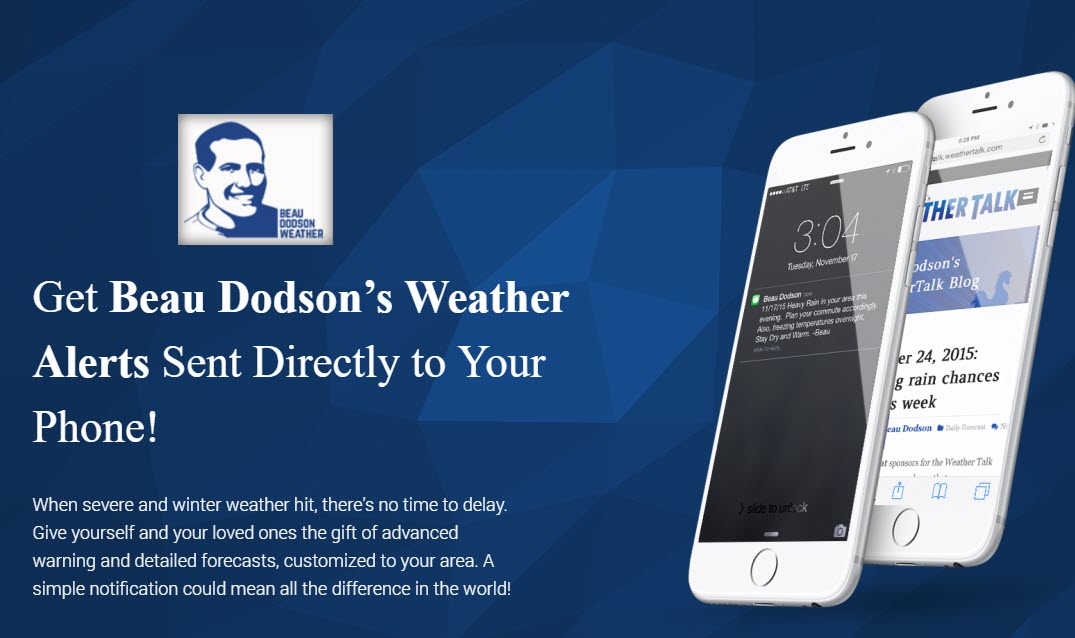 Did you know that a portion of your monthly subscription helps support local charity projects?
You can learn more about those projects by visiting the Shadow Angel Foundation website and the Beau Dodson News website.

Your $3 monthly subscription also helps support these local projects.